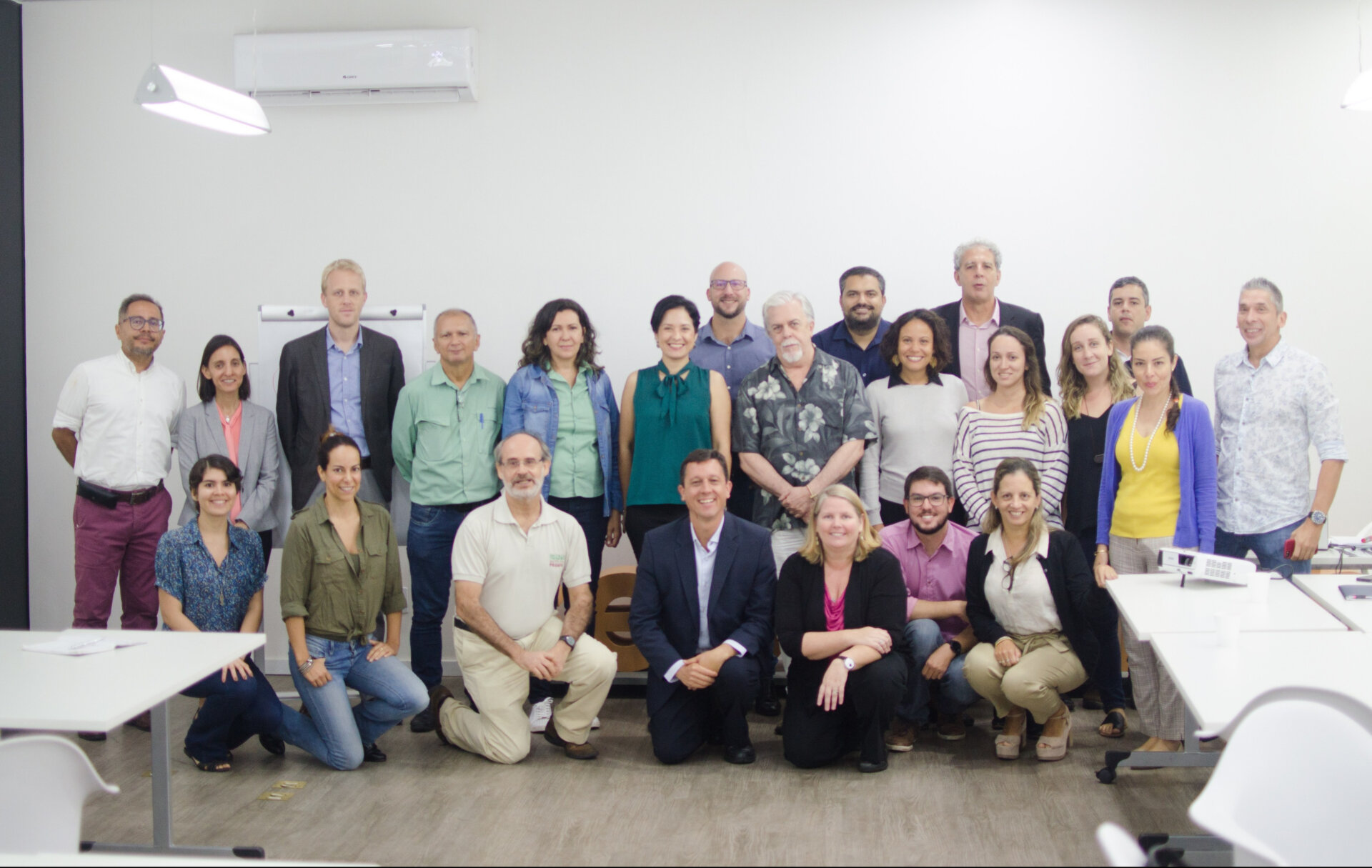 Partnership Platform for the Amazon's meeting, Belém, PA. April, 2019. Image: Jonas Amador/PPA
---
2. Corporate Social Responsibility (CSR) – to build partnerships with companies, public entities and communities affected by the company's operations in favor of sustainability. We dedicate special attention to the value chains for palm, pulp and paper, and mining, working with companies such as Agropalma, Biopalma, Cargill, Dreyfus, Hydro and Suzano. Peabiru is also part of the local coordination of the PPA (Partners for the Amazon Platform), together with IDESAM and ECAM, an initiative supported by USAID and CIAT that, recognizing the private sector's role in generating innovative solutions, gathers key players from industries such as mining, agribusiness, logistics and retails in a collaborative network to foster sustainable development and conservation in the Amazon.
➥ Partnership Platform for the Amazon's website.
➥ Partnership Platform for the Amazon's 2018 activities report.